Find out more about our Directors below...
Director of Finance & Corporate Resources - Kevin Craik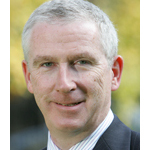 Kevin has been with Alzheimer Scotland since February 2011. He has always worked in the finance field and was previously with the MS Society, Trust Housing and ICAS.

As Finance Director, Kevin is responsible for the organisation's corporate services – finance, human resources, facilities and IT. He ensures compliance with the relevant legislation and assists with the delivery of the organisation's strategic objectives and direction.
E-mail: [email protected]
Director of Policy & Research – Jim Pearson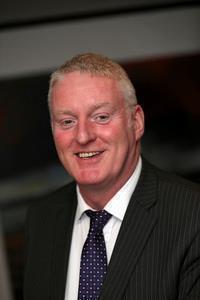 'As Deputy Director of Policy I lead on all of Alzheimer Scotland's public policy engagement. One of the key aims of our strategic plan is to be "the leading force for change". Our public policy work is essentially about transforming the lives of people who live with dementia. The work we do in Public Policy is meaningless unless it has a positive impact on those living with dementia. To that end all of us can play a part in supporting the work of the public policy team. Its everyone's business and you can help by sharing the knowledge you a have about the experiences, good and bad, of those living with dementia.'
Email: [email protected]
Director of Operations – Marcia Ramsay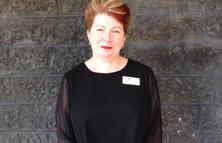 Marcia has always worked in the field of health and social care having started her career as a nurse, moving in to social work services and then on to the voluntary sector. She then spent a number of years working independent advocacy specifically working with people who have dementia and their families and then at a national level as Director of Advocacy 2000. In 2002 she moved in to the regulation of registered care services and worked for the Care Commission (and later the Care Inspectorate) for over 10 years, initially as a Locality Manager and latterly spending three years as Director of Adult Services Regulation.
Marcia joined Alzheimer Scotland in May 2015, having spent the last 3 years as the Director of Operations for Scotland in a large international charity providing services to people with complex physical and learning disabilities and adults with acquired brain injury.
Email: [email protected]