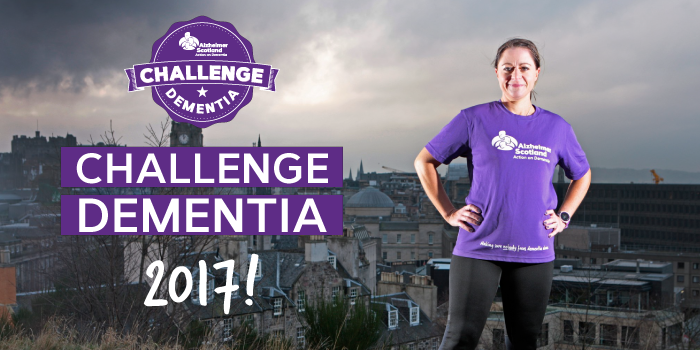 If you've got a fitness goal in mind for 2017, give yourself some solid motivation by taking on a challenge of your choice to raise funds for Alzheimer Scotland and really Challenge Dementia in Scotland.
Let's Challenge Dementia together!
Here are the top fitness events we're recommending for 2017. You can also browse all of our events or you to turn any event into a challenge that raises money for Alzheimer Scotland, just get in touch at events@alzscot.org to find out more.