Below are some common obstacles experienced by people when initiating conversations about dementia alongside ways to deal with them.
He/she may refuse to discuss your concerns with you
Sometimes people find it difficult to talk to people he/she knows well. Don't be offended by this, sometimes we all find it easier to talk to a stranger than a close relative about personal worries or health problems.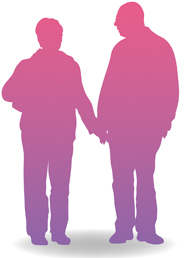 What might help?
Try asking gently why he/she doesn't want to talk to you and if there is anyone else that he/she might prefer to talk to. He/she might be more comfortable talking to a GP, another relative or friend, or to someone who has been through a similar experience.
He/she may not accept that there is anything to worry about
The person might be finding it difficult to accept that they may have an illness and deny there is a problem or that they need any help.
What might help?
Try to understand how he/she might be feeling it is likely that he/she is scared or worried.

Try to reassure him/her that there is help available but identifying and accepting that there might be a problem is the first step to getting help.

The person might need time and space to think about what you have talked about. You might need to try again when he/she is ready.

Reassure the person that you are there to talk if needed.
The person might not accept that he/she needs help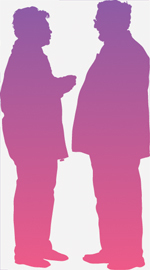 We all sometimes feel very proud and wish to be independent. Accepting help is not always easy and we don't always
recognise that we need help.

What might help?
Ask the person to think about

the things that he/she might find more difficult than before.

Keep a note of difficulties or changes you have noticed. You can sometimes use these as examples which might help the person to realise that things have changed.

Be positive about how getting the right help can help the person remain independent and live well or longer.
Starting the conversation
Try to find a time to talk to the person when you are both relaxed and doing something together – having a cup of tea out walking together etc.
Avoid talking about your concerns at already stressful times.
Ask how they're feeling about their memory?
Explain that you are worried because you care.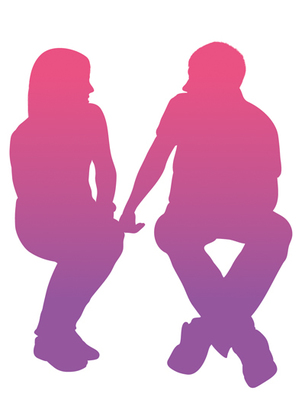 Having the conversation
Be honest and direct.
Use non-judgemental language and always reassure the person that it is not his/her fault.
Make sure it's an open conversation and be a good listener.
Allow the person to discuss his/her feelings and thoughts.
Use positive reasons for speaking to a GP –Symptoms may not be caused by dementia but another condition which could be treated successfully, also diagnosis can give people access to help and support.
Next steps
Try to make a plan of action together.
Keep up the momentum - book a doctor's appointment so that you can work towards getting help.
Never make promises about what can be done or what the future looks like.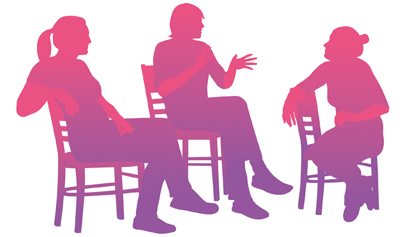 One of the reasons that people give for not seeking help earlier is that they believe there is little or no help available. However, the Scottish Government post-diagnostic support guarantee means that everyone with a diagnosed of dementia should be offered a minimum of one year's post diagnostic support from a named link worker. You can ask your doctor to refer you for post-diagnostic support. Link workers are skilled at working with families and are able to work at the persons pace to:
help to understand the illness and manage your symptoms.
support to keep up your community connections and make new ones.
help provide the chance to meet other people with dementia and their partners and families.
help to plan for future decision-making.
help to plan for your future support.