How do Tribute Funds work?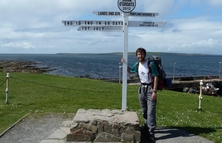 We can set up individual funds that can be added to at any time of the year. You might like to make a regular donation to your Tribute Fund or make gifts at particular times of the year such as birthdays, anniversaries or at Christmas.
You may decide to participate in one of our fundraising events such as Tea Day or organise your own event like a dinner or a bike ride.
All the money that you raise will go towards supporting Alzheimer Scotland's work.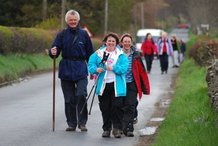 It is simple and easy to do. We will set up and manage all the administration of your Tribute Fund and keep you updated on its progress.
Contact us