Confident conversations about technology
Saturday 8 September 2018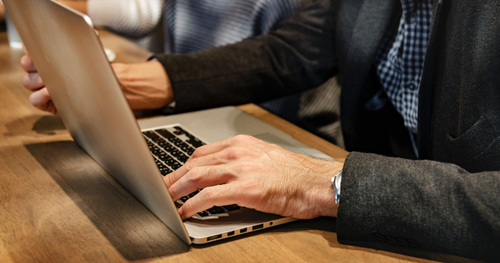 Alzheimer Scotland is delivering an event specifically for carers to help raise awareness of the technology products, services and digital solutions that are available and where to find them.
The event, taking place in Glasgow on Monday 22 October, will be very informal and relaxed with opportunities for questions, discussion and refreshments throughout the day. It follows the success of our last carers event in 2017.
Attendees will have the opportunity to:
Find

out about accessing telecare and telehealth services

Test

out some of the different technology options available

Share

your experiences with others who understand what it's like to be in a caring role

Listen

to what other carers say they have found useful

Hear

from experienced speakers who will offer you solutions and ideas on the day
For more information about the day or to register your place please click here.