Winter with dementia
Tuesday 20 November 2018
By Tilda McCrimmon, Alzheimer Scotland Lead Nurse for Dementia, Golden Jubilee Hospital & NHS24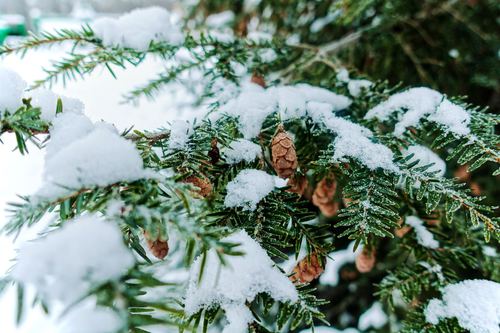 Five top tips for staying well
Approaching the winter months can be unsettling for many people. Below are five helpful hints to make sure that you are prepared for the change in seasons:
Ask about the flu jab. It's freely available to people over the age of 65, and to many adults with pre-existing health conditions, between October and March
If you are able, and the weather allows, get as much fresh air as possible and stay active. If the weather makes it difficult to go out, use your time to revive any indoor hobbies
Check your GP's opening hours and make sure that you advance order any medication ahead of the festive period when the surgeries are closed
Eat well. Ensure you are eating warm, nutritious meals regularly. You could keep a supply of these in the freezer, ready to quickly heat up
Keep warm. Wear extra layers of clothes and have a supply of blankets. Wrap up warm when you're going outdoors with hats, scarves and gloves.
If you need medical advice during times when your GP's surgery is closed. NHS24's freephone helpline is available 24 hours a day. Just call 111.
We have lots of information for people living with dementia on our website. Click here to find out more.