Forget me not service
What we offer

The Forget me not service supports people with dementia in care homes and hospital wards who may be isolated and feeling alone, by matching them up with a volunteer. Befrienders offer companionship and support to do the things they enjoy. This can be anything from visiting the local café and going for walks, to visiting the theatre, or simply just chatting.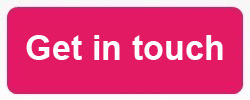 Why join the Forget me not service?
Volunteers often tell us that they gain a great deal of satisfaction and confidence from their work. For some, volunteering can be a route into employment. For others the reward is just to know that they have been able to use their skills to help someone else.
Giving up a couple of hours a week to visit someone with dementia in a care home or hospital means such a lot. For many residents, it's just knowing that you are there to share some 'one to one' time with them, that makes all the difference.
As more and more people learn of the service, we get more and more requests for befrienders. It's a great way to meet others and to learn new skills.
We are very proud of the work our volunteers do and we try hard to support them at every stage of their placements, starting with initial training to ensure they are fully prepared, comfortable and confident in their role.
We find that volunteers usually prefer to be placed near to home and so travel expenses aren't always incurred. However we will happily pay out-of-pocket expenses where required.
Our amazing team
There's no such thing as a typical volunteer. Current Forget me not service befrienders are aged 16 to 89 and have a vast range of backgrounds, our oldest volunteer at present is 88 year old.
We like to know about any skills and interests that volunteers have, as this helps us to find the best placement for them. It is often surprising the skills and interests that both volunteers, and the person with dementia that they befriend, have in common.
"…there is plenty of evidence that when cognitive impairment is accompanied by social isolation it causes unhappiness. Since social isolation is a common experience in old age, it is imperative to help people stay socially engaged throughout their lives. With positive attitudes and the right abilities, befrienders are a classic variety of 'felicitators' – people who intentionally spread happiness."
Neil Thin 'On happiness, volunteering, and social quality' 2013 (read the full article under the 'news' tab, above)
We gratefully acknowledge the support of this work, over a five-year period, by:


A little history
We celebrated 10 years of the befriending service in October this year 2018, we would like to say a huge thank you to all our volunteers present and past, and to all our partners in care homes, hospital wards and day services throughout the Glasgow and East Dunbartonshire area.
What volunteers and others have to say
"She gives me insight into things that I wouldn't have if she didn't come. It keeps my memory alive. She's great to talk to."
Care home resident
"Volunteers are always an added luxury for a care service, These wonderful people give their own time to improve the life of someone with dementia. This is great for the resident, who benefits from one to one time with a special person who is there just for them, and they bring fun, company, reassurance – whatever the person requires. The family also benefit knowing that their loved one is having some quality hours with a person who is trained and who really wants to be there. We have had the pleasure of having a few Forget me not service volunteers, young and not so young, male and female – and each one has brought different qualities – and all have added to the persons dementia journey."
Janice Allan, Manager Birdstone Care Home.
"The volunteer obviously provided a person-centred service, showing genuine interest and valuing Dad's life and interests - an entitlement which should apply to all those with dementia. My brothers and myself all work full-time and therefore cannot visit Dad as often as we would like, so to know that the Forget me not service was available gave us some peace of mind, especially as it is offered so professionally and compassionately."
Christine M. Morton, Family Member
"Working closely with adults suffering dementia is challenging and eye opening. Despite frequent efforts to engage conversation or share an experience I felt my efforts were no use – at first. However, soon I realised just a glance, nod, or better a smile reminded meant I was appreciated. I will never forget the first time we shared a laugh. Alzheimer Scotland are a very supportive organisation. I thoroughly enjoyed training and quickly found befriending work. I greatly enjoyed each visit and ........was impressed by the facilities and the caring nature of the staff."
Peter McKenna Volunteer
We gratefully acknowledge the support of this work, over a five-year period, by: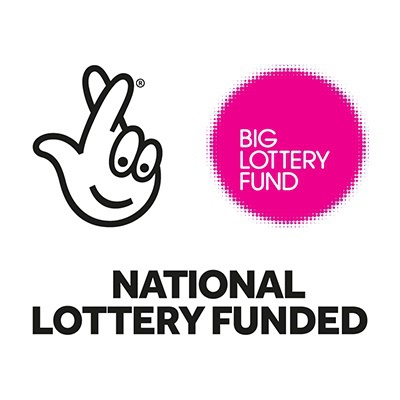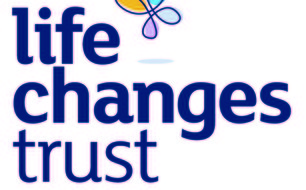 Key staff
The Forget-me-not team are:
Chris Kelly: Forget me not Coordinator
Fay McCormick: Forget me not Coordinator
Sian Hunter: Volunteer Coordinator
William Platt: Administrator
Contact
Contact

Chris Kelly , Forget me not Coordinator

Address

Alzheimer Scotland Glasgow Resource Centre, 81 Oxford Street, Glasgow, G5 9EP

Phone

0141 418 3943

Mobile

07823534244

Email
Call now on 0141 418 3943