Alzheimer Scotland responds to latest Dementia Post Diagnostic Support
Tuesday 5 February 2019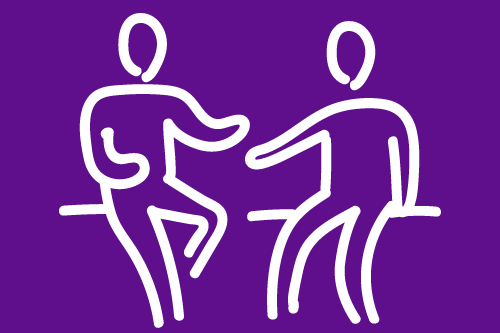 Alzheimer Scotland is reacting to the disappointing news today that over 60% of people newly diagnosed with dementia did not receive the post-diagnostic support that they're entitled to in Scotland.
The figures come from the NHS Board Performance 2016/17 data, issued by ISD Scotland.
Jim Pearson, Director of Policy & Research from Alzheimer Scotland, commented:

"Alzheimer Scotland acknowledges the publication of the NHS Board performance data for Dementia Post-Diagnostic Support 2016-17.
"Five years ago, the Scottish Government introduced this world leading commitment to offer high quality post diagnostic support for every person diagnosed with dementia in Scotland. We know from experience that this crucial support can make a real difference for people with dementia, their families and carers. It can also help avoid wasting vital resources through preventable and costly crisis care.
"There has been progress made since its implementation, but it is slowing down. Alzheimer Scotland is deeply disappointed that five years after this national guarantee was made, fewer than half of those entitled to it are offered post diagnostic support. That is not good enough for people living with dementia, or for our health and social care systems which cannot afford to continue to be crisis driven.
"Only sustained investment, and leadership at local and national level will ensure that every person diagnosed with dementia has access to the high-quality post diagnostic support that was promised to them."
If you have any questions about dementia and of the services available in Scotland call Alzheimer Scotland's 24-Hour freephone Helpline on 0808 808 3000.
Open 24 hours a day, every single day, we are here to help make sure nobody faces dementia alone.