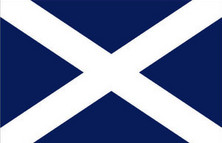 While a strong foundation has been established with the work of the first National Dementia Strategy, there is still much to do to ensure people can live well with dementia.
A key focus now is to ensure the progress made in setting the strategic policy direction in dementia support is delivered within the integration of health and social care.
The current National Dementia Strategy (2013-2016) will pilot the 8 Pillar Model of Community Support, developed by Alzheimer Scotland. The 8 Pillar Model sets out the responses that are essential to support people with dementia, their families and carers.
If you have any questions regarding our policy work, please get in touch.