Alzheimer Scotland Reminiscence Networks (ASRN) was set up to to support people living with and affected by dementia through participation in therapeutic intervention based groups. Originally set up as Football Memories, it was soon realised that there was an interest and demand for similar projects but with a focus on different interests.
ASRN now holds therapeutic sessions for football, rugby and shinty – with plans to include cricket, golf and even movie memories.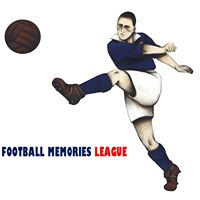 Football Memories uses images and memorabilia from the period from about 1945 to 1980 to aid recall and memory of great games, players and occasions. Some of the recall can be spectacular and many of the stories which emerge from the groups are not to be found in traditional club historical accounts. Group members are helped to produce a Football Memories Book which includes their own personal stories of their family and their football experiences. The groups chose a team name and team colour and are members of the Football Memories League.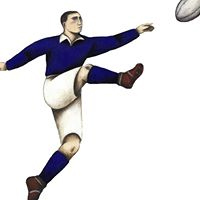 Rugby Memories follows a similar pattern to Football Memories and is usually based around a specific Rugby Club. Images of national and International players and matches are provided for the volunteer-led groups and this material is supplemented by club-specific archive materials from members and former players.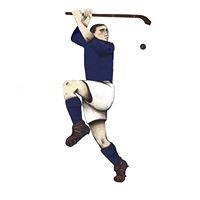 Shinty Memories is again based around a specific Shinty Club and club historians and archivists will be able to add specific images to those provided by the central team. An extensive archive of past finals, teams, medals, grounds and players is available to members. Local archives relating to aspects of social and cultural history are also used to help recall.

Cricket Memories relies on a combination of experiences as a spectator and a viewer or listener, as well as direct memories as a player in local teams. The central team produces images of Test and County Cricket featuring the major cricket nations, and the local cricket club produces images from the club's own historical archives.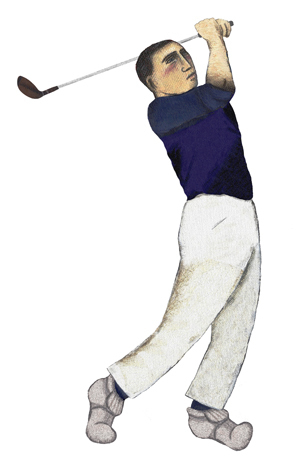 Golf Memories aids recall of famous international golfers and features images from the major tournaments in world golf. The use of club memorabilia and pictures will aid recall for those who were once players. The Golf Memories initiative includes the "Golf Buddy" system, which enables a player to keep on playing with specific assistance to complete the course or specific holes.

Movie Memories acknowledges the pivotal role played by cinema in the experiences of children, men and women in a specific time period. From Saturday morning matinees through the Golden Age of Hollywood to the days of cinemascope, 3-D and the multi-million pound blockbusters, images of the great stars, iconic posters and stills help the recall and associated personal memories of the people in the groups. Edited clips of key films are shown in the groups.