The Scottish Dementia Working Group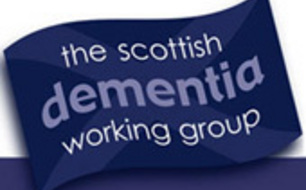 What is the Scottish Dementia Working Group?
The Scottish Dementia Working Group (SDWG) is a national campaigning and awareness-raising Group whose members all have a diagnosis of dementia. They are the independent voice of people with dementia within Alzheimer Scotland.
The SDWG campaigns to improve services for people with dementia and to improve attitudes towards people with dementia, meeting regularly to support each other and to find ways to improve services and attitudes.
Who can become a member?
The Group welcomes anyone living in Scotland who is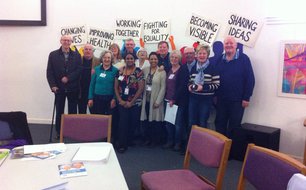 diagnosed with dementia. The only requirement is that you would like to meet with other people with dementia to discuss things that really matter to you.
The group currently has well over 100 members across Scotland, holding bi-monthly group meetings in Glasgow and Dundee which are open to all members.
How can I become involved?
Sign up today!
If you would like to become a member of SDWG or to find out more, please call us on 0141 410 1171 or email [email protected]. You can also check out on our website for the latest news and sign up to receive our newsletter.
Come to a meeting!
We have regular general meetings in Glasgow a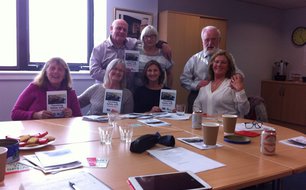 nd Dundee for all members and those interested. Meeting details are available on our website and are sent out to local groups. Come along to hear about our work, meet our members and see what you think!
Some people bring a supporter with them to assist them to attend meetings, such as a family member or paid carer.
Volunteer
Interested in volunteering with SDWG?
SDWG are always looking for friendly, motivated volunteers to support the campaigning work of the group and to ensure that as many people with dementia as possible can be involved. We offer a range of flexible opportunities and volunteer activities include:
Supporting members during SDWG meetings
Supporting members at events and conferences
Supporting members with travel
Supporting members to develop and maintain confidence using technology
If you would like to find out more about the group or to get involved, please contact SDWG on 0141 410 1171 or [email protected]